Dax Guenther, MD: Coastal Plastic Surgery
2 Pond Park Road #308
Hingham, MA 02043
Phone: (781) 740-7840
Monday: 8 a.m.–4 p.m.
Tuesday: 7 a.m.–3 p.m.
Wednesday: 8 a.m.–4 p.m.
Thursday: 7 a.m.–3 p.m.
Friday: 7 a.m.–2 p.m.
Saturday–Sunday: Closed

Dax Guenther, MD: Coastal Plastic Surgery
6b Amelia Drive
Nantucket, MA 02554
Phone: (781) 740-7840
Monday–Friday: 8 a.m.–4 p.m.

Meet the Staff
An integral part of Dr. Dax Guenther's Boston plastic surgery practice is his exceptional staff. Each member of the team is highly knowledgeable and professional, and at the same time friendly and welcoming. The entire staff strives to make patients feel like part of the family. We invite you to read their bios and learn more about this special group.
Haley Stevens, Aesthetician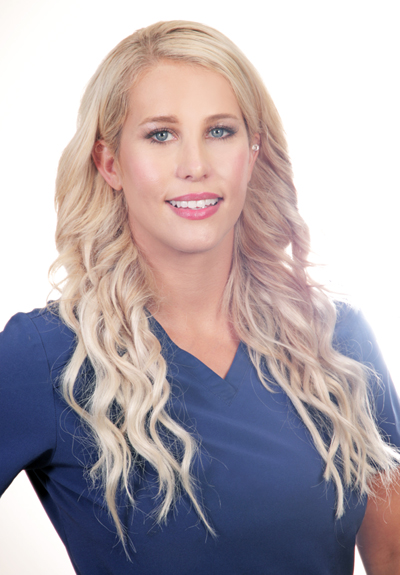 Haley, our licensed medical aesthetician, is a valuable member of the practice. She is knowledgeable and compassionate about the aesthetic field, and it shows in her interactions with our patients in the medical spa. She is easy to talk to and eager to answer any questions. As a medical aesthetician, Haley combines her mastery of skin care with a gentle nature to provide nonsurgical options for our clients in a safe and comfortable setting. Her refined eye and technical proficiency provide beautiful and natural-appearing results. She has over a decade of experience and is certified on over 15 different medical aesthetic devices. You won't ever find Haley without a smile on her face.
Emily O'Hara, Patient Care Coordinator
Emily is a wonderful and hard-working member of the Coastal Plastic Surgery team. Her responsibilities include care coordination and patient scheduling. She is also a certified CoolSculpting® provider. Emily treats numerous patients on a weekly basis in both Hingham and Nantucket, and her success is reflected by the vast number of people that are referred to her by her happy clients. Emily is currently studying for her RN degree, and in what little free time she does have, she enjoys hanging out with her two Great Danes. You'll see their photo on her desk.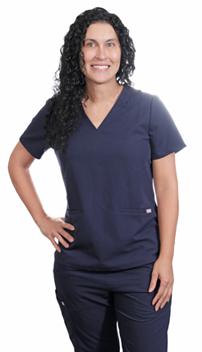 Serena Oxendine, Operating Room Manager
The Practice is incredibly fortunate to have Serena as a part of the team.  Serena is a Certified Surgical Technician, detail-oriented, and keen on efficiency and flow.  She has over ten years experience in operating rooms- including hospital, ambulatory, and office settings- and a particular passion for aesthetic surgery.  In addition to assisting with surgical procedures, Serena manages office inventory and AAAASF compliance.  Surgical patients laud her friendly demeanor and the environment she creates which they find comforting on the day of their procedure.  Out of the office, she enjoys outdoor activities with her family and working her green thumb in her garden.
To learn about all the ways we can enhance your look, request a consultation online or call us at (781) 740-7840 to speak with one of our team members today.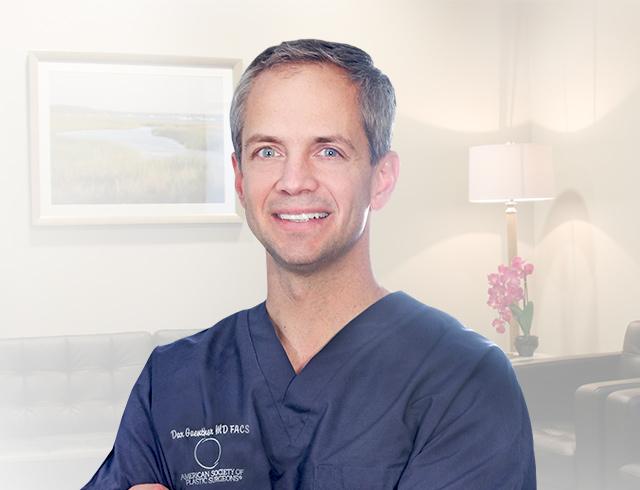 Meet 'Dr. Dax'
Board-Certified Plastic Surgeon
With impeccable credentials and a personable bedside manner, Dr. Dax gives his patients confidence and peace of mind from their initial consultations through follow-up appointments. He established his boutique private practice in 2012 and is among the best plastic surgeons in the Boston area.
Meet Dr. Dax


Back to Top