Dax Guenther, MD: Coastal Plastic Surgery
2 Pond Park Road #308
Hingham, MA 02043
Phone: (781) 740-7840
Monday: 8 a.m.–4 p.m.
Tuesday: 7 a.m.–3 p.m.
Wednesday: 8 a.m.–4 p.m.
Thursday: 7 a.m.–3 p.m.
Friday: 7 a.m.–2 p.m.
Saturday–Sunday: Closed

Dax Guenther, MD: Coastal Plastic Surgery
6b Amelia Drive
Nantucket, MA 02554
Phone: (781) 740-7840
Monday–Friday: 8 a.m.–4 p.m.

Plastic Surgery
Dr. Dax Guenther is a board-certified plastic surgeon specializing in aesthetic plastic surgery at his practice in Boston, Hingham, and Nantucket, MA. His extensive training included time at Massachusetts General Hospital, UCLA Medical Center and UT Southwestern in Dallas, and he is a former member of Brigham and Women's Division of Plastic Surgery. He brings all this experience to his private practice, Coastal Plastic Surgery.
Coastal Plastic Surgery's goal is to provide exceptional care and results that exceed your expectations. We specialize in modern techniques to achieve a natural look.
If you are interested in our approach, request a consultation online or call us at (781) 740-7840 , to speak with one of our team members today.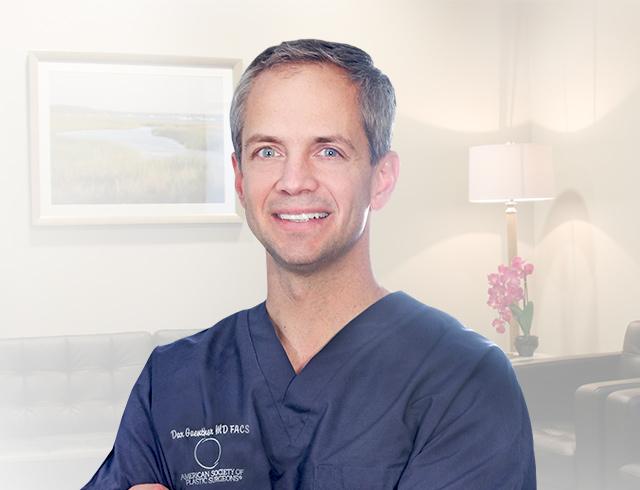 Meet 'Dr. Dax'
Board-Certified Plastic Surgeon
With impeccable credentials and a personable bedside manner, Dr. Dax gives his patients confidence and peace of mind from their initial consultations through follow-up appointments. He established his boutique private practice in 2012 and is among the best plastic surgeons in the Boston area.
Meet Dr. Dax


Procedures Offered
Face
Breast
Body
Simulate Your Results
Using state-of-the-art 3D imaging technology, Crisalix gives you the opportunity to preview potential results and feel confident about your cosmetic choices.
Get Your Consultation
Back to Top