Dax Guenther, MD: Coastal Plastic Surgery
2 Pond Park Road #308
Hingham, MA 02043
Phone: (781) 740-7840
Monday: 8 a.m.–4 p.m.
Tuesday: 7 a.m.–3 p.m.
Wednesday: 8 a.m.–4 p.m.
Thursday: 7 a.m.–3 p.m.
Friday: 7 a.m.–2 p.m.
Saturday–Sunday: Closed

Dax Guenther, MD: Coastal Plastic Surgery
6b Amelia Drive
Nantucket, MA 02554
Phone: (781) 740-7840
Monday–Friday: 8 a.m.–4 p.m.

Fees & Financing
Dr. Dax Guenther personalizes each Boston area cosmetic plastic surgery procedure he performs to meet the patient's needs. As a result, our fees will vary with each patient. During your initial consultation, you can discuss our fee and payment options with our patient care coordinator. If you book a procedure, your consultation fee will go toward the cost of the surgery or treatment.
Talk to board-certified plastic surgeon Dr. Dax Guenther and our staff about financing options. Request a consultation with Dr. Dax online, or call us at (781) 740-7840 to speak with one of our team members today.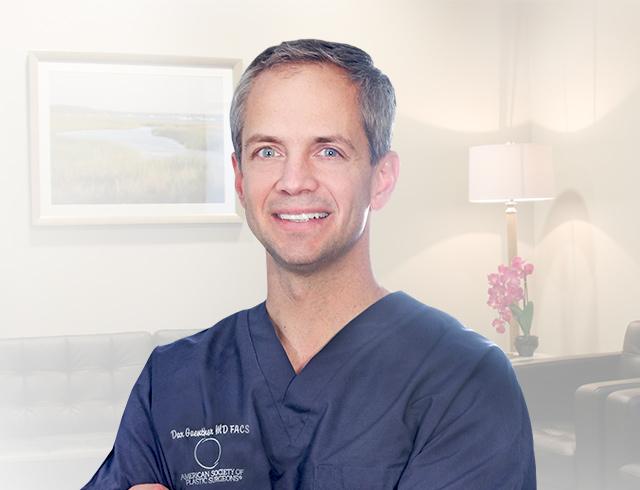 Meet 'Dr. Dax'
Board-Certified Plastic Surgeon
With impeccable credentials and a personable bedside manner, Dr. Dax gives his patients confidence and peace of mind from their initial consultations through follow-up appointments. He established his boutique private practice in 2012 and is among the best plastic surgeons in the Boston area.
Meet Dr. Dax


Financing Options
Credit Cards
We accept VISA®, MasterCard®, American Express® and Discover® cards.
CareCredit

We accept CareCredit – a credit card you can use for a variety of health- and cosmetic-related purchases, including procedures and follow-up appointments. CareCredit offers low monthly payment plans and imposes no hidden fees.
Back to Top